When college is coming to an end, you can often panic about what you're going to do after. Not everyone wants to intern or look for a job. Even if you had everything all planned out, when it comes down to it, you may be wondering if you should make a different move. You may even be thinking about things as a freshman or at any other point in your college career. So let's consider some of the options that you have besides working right away.
Start Your Own Business
So first of all, you could look to just start your own business. If you don't have any responsibilities or attachments, why not go for it? If you know that you want to do it someday anyway, now could be the perfect time to just get things off the ground and go for it.
Travel
Or maybe you want to find yourself a little more first? Maybe you want to see the world and experience life a bit before you make a decision? Then travel. Book a ticket to Europe and see where your travels take you.
Get Your MBA
Finally, you may also want to think about going on to graduate school and getting your MBA right away. If you know that you want to work in a professional field and you're interested in different areas of business, this can be an incredible option for you. And best of all, it can be a starting salary booster too. Just take a look at the infographic below for more information.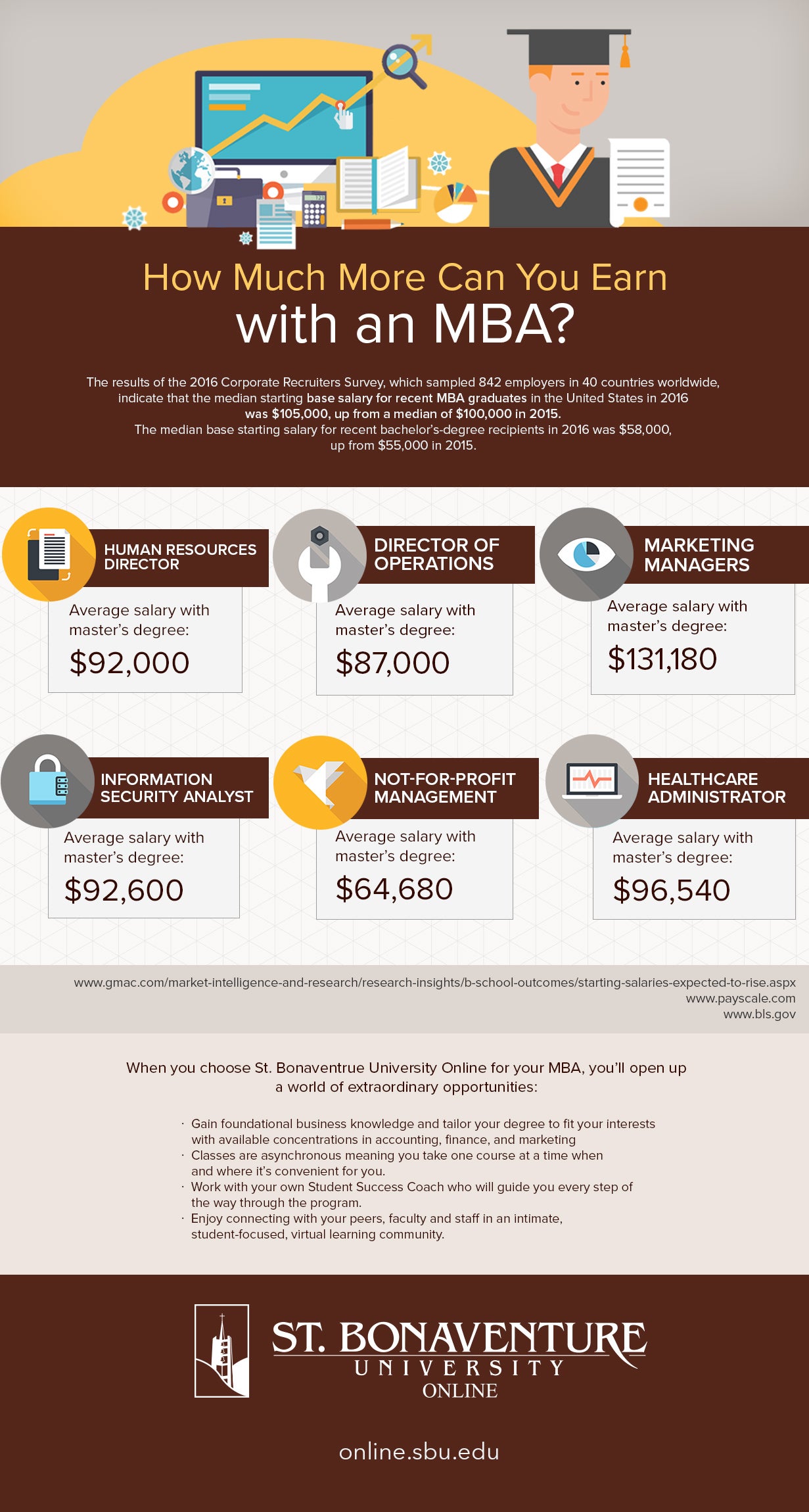 Infographic Design By Online MBA Program at SBU