Dating can be expensive. It doesn't matter whether you've been dating for several months, married for years, or are planning a first date – a night out can definitely take a bite out of your wallet. According to Cosmopolitan, the average man spends an average of $80 on a first date.
Maybe you're thinking, "Well yeah, the first date is bound to be a little pricey. It's all about that first impression. Surely subsequent dates won't cost so much." Instead of rolling out the red carpet, you keep it simple: dinner, drinks and a movie. According to 24/7 Wall St., the national average for dinner, drinks, and a movie is $101.81!
There's no way around it; dating can get expensive if you aren't careful. And there seems to be a certain misconception out there that the money spent on a date is the most revealing aspect of the date. It's like cost of the date somehow matters as much as actually making a connection.
Obviously, that's silly.
Instead of focusing on spending to make an impression, let's focus on finding fun, original and creative date ideas that will help you make a connection or strengthen your relationship – without hurting your checking account.
Here are five ideas that you can use to go on a date, spend less, and still have a great evening.
1. What girl doesn't like animals?
Dogs in shelters rarely get to go outside to exercise or breathe fresh air. So why not go take your date to a shelter and take a couple deserving puppies for a walk around the park? You can pick up some dog treats for your four-legged friends and cap things off with a couple ice cream cones and still come away spending under $15. It might go without saying that this creative date idea could make an even better impression than a bouquet of flowers and three-course dinner.
ESTIMATED COST OF DATE: $15
2. Are You a Picasso?
Try something different by planning an evening of art and wine with your special someone. These wine and painting experiences will typically provide the canvas, art supplies, and an instructor to give you and your date step-by-step guidance so you can create a masterpiece. Check out Living Social or other similar apps to find deals in your area. There are almost always promotions for this type of experience in my area that range from $15 to $25 per person. To make it even easier on your wallet, many venues will allow you to bring your own wine. So grab a $10 bottle of wine and you're all set for $50 to $60.
ESTIMATED COST OF DATE: $50 – $60
3. Can I have this Dance?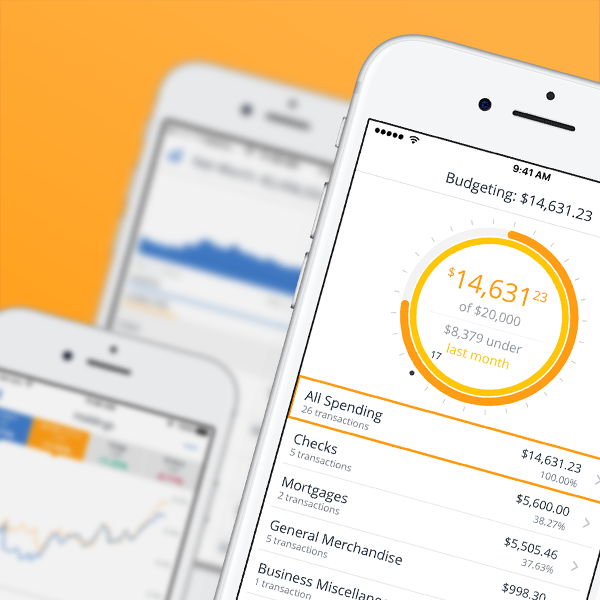 You might be surprised how much fun and how inexpensive dancing lessons can be. You can take your date dancing and learn something new without spending a fortune. Some dance studios offer packages that will allow you to sign up for multiple sessions and learn different styles such swing, salsa, and tango. For some promotions, the price per session breaks down to just $10 an hour. Most of the time, the sessions are under an hour, but that's perfect. That's just enough time to work up an appetite so you can cook your partner a meal afterward.
ESTIMATED COST OF DATE: $30 – $55
4. What Does your Future Entail?
Whether you take the idea of fortune tellers seriously or not, getting your palm or cards read can be a fun experience to share with a date. Check your local area for deals. I've found a few palm readers in my area that charge $20 for a 15-minute session. Spend half an hour with your partner to find out what the future may hold. If things go well, you can move along to dinner and still end up spending less than the average person does for dinner, drinks and a movie.  
ESTIMATED COST OF DATE: $65 – $85
5. Fine Dining Without the Price Tag
There are tons of services popping up that will send you a package with all the ingredients you need to cook a high-end restaurant quality meal at home. I can see how cooking meals for your date could sound a bit cheap, but I that feeling will go away when the meal involves filet mignon, asparagus, and sweet potatoes made from scratch. Check out Home Chef, Blue Apron or HelloFresh (they usually have introductory promos for new customers). They'll send you the ingredients and step-by-step instructions that will help you fix up a premium meal with ease. Most premium meal packaging services have a price per serving around $10 to $15. So setting up a dinner for two will run you about $25 on average. Pick up a $10 bottle of wine and you have a romantic evening your partner will appreciate for $35.
ESTIMATED COST OF DATE:  $35



A Few Final Thoughts
In the dating world every man or woman out there wants to make a good impression. Sometimes we correlate what our partner will think about us with the amount of money we spend on them.  In my opinion, the focus should not be on your sunk costs, but rather your ability to create a unique experience for your date. The good news is you can be unique and frugal at the same time. These examples are just a few of the infinite ideas out there that can create cheap enjoyable nights for you and yours. Have some great ideas you can contribute? Share your best ideas with us in the comments below.